400+ Review Sites
Send positive customer reviews to Google, Yelp and almost any reviews website.
Social Media Integration
Automatically go social with your positive reviews on Facebook, Twitter, Google+, LinkedIn, Hootsuite and more.
350+ Integrations
Connect bi-directionally with CRM systems, social media sites, help desk ticking systems, and email marketing systems.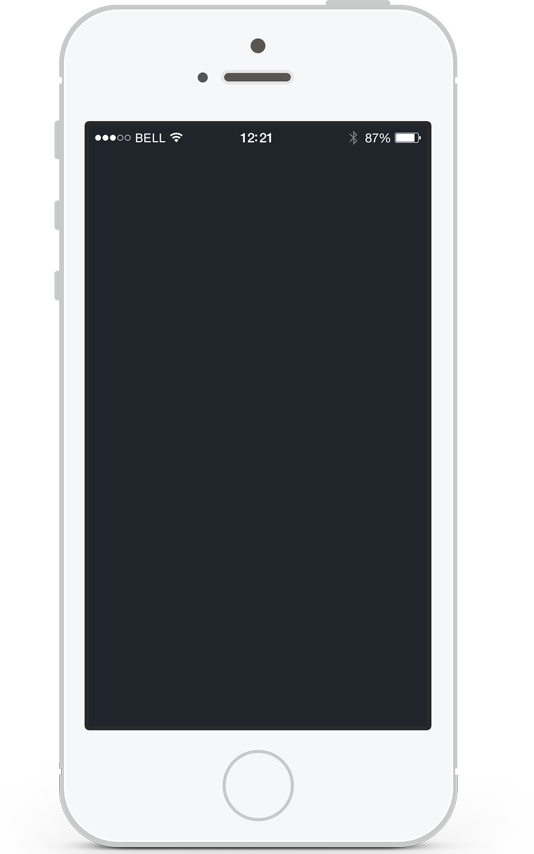 Reputation Monitoring
Monitor your online reputation with daily alerts and reporting.
Testimonials
Live updating testimonial feeds for your website and Facebook business page. Fully configurable to match your site's appearance.
Dashboard Analytics
Measure customer satisfaction and online reputation with actionable data.
Discover how Whiterail can help your business:
Companies thrive with Whiterail.
Meet a few of our customers and hear how Whiterail has impacted their companies.
Business today is about pull marketing and not push marketing. It's about building your credibility through customer reviews online to tell people what they want to know so they can buy from you. That's what Whiterail does for Speed's Towing.
Whiterail is one of our most important tools. It helps us to monitor our operations with customer feedback and then get Yelp and Google reviews when customers are happy. It integrates with our dispatch software so it's effortless.
See how you can find sales & marketing success.
Questions? Call us.
Call us today and a reviews expert will help you fill the holes in your reputation management.
Get started
See how Whiterail works inside and out. One of our reviews experts will be in touch with you.
Open API Integration
We integrate seamlessly and effortlessly with hundreds of CRM systems, social media sites, help desk ticking systems, and email marketing systems to make getting reviews and sharing them effortless.